"Protecting Our Environment"
No oil change required
No oil filter required
No drive belts to replace
No punctures
No petrol to purchase ever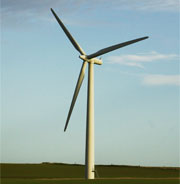 Auto Lawn Mow LTD supports a green
Environment
It costs about €7.00 a year in electricity to mow all your lawns with an Auto Lawn Mow mower.
Most people in Ireland spend more than that in one trip to fill up their petrol container.
Not to mention the time and petrol used driving to the petrol station in the first place.
Find Your Local Auto Lawn Mow Dealer
Please select your county from the map below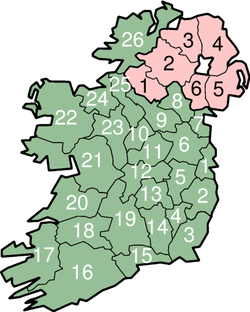 In the event that no dealer has been appointed to your county as of yet you can contact us directly.
Contact Auto Lawn Mow Limited Directly